Cooker Hood:
Suction Power: 1,000m3/hr
Extraction Mode: Ventilated/Recirculation
Settings: 3-Speed
Filter: Aluminium Mesh
Control Panel: Mechanical (Push) Control
Light: LED Light
Timer: No
Oil Cup: Yes
Dimension: W 895mm; D 500mm; H 460-910mm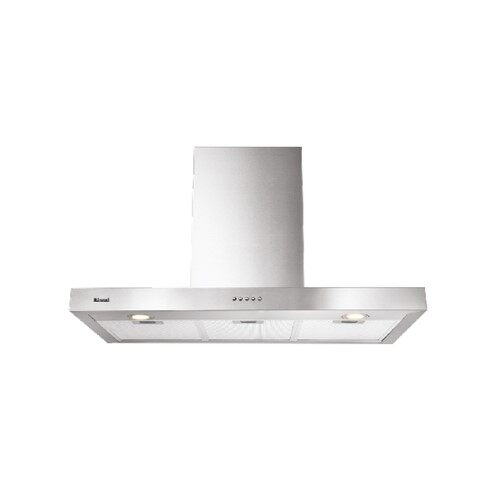 A. Cooker Hood
1. Mesh Filter
The mesh filter captures particles of grease, keeping the kitchen free of oily fumes, and it can be easily taken out to wash.


2. LED Light
Energy saving and long lasting LED gives out a warm, natural light.


3. Mechanical Control Buttons
The control buttons allow various speed setting for different cooking needs.
Cooker Hood:

Suction Power: 1,000m3/hr

Extraction Mode: Ventilated/Recirculation

Settings: 3-Speed

Filter: Aluminium Mesh

Control Panel: Mechanical (Push) Control

Light: LED Light

Timer: No

Oil Cup: Yes

Dimension: W 895mm; D 500mm; H 460-910mm