ABOUT US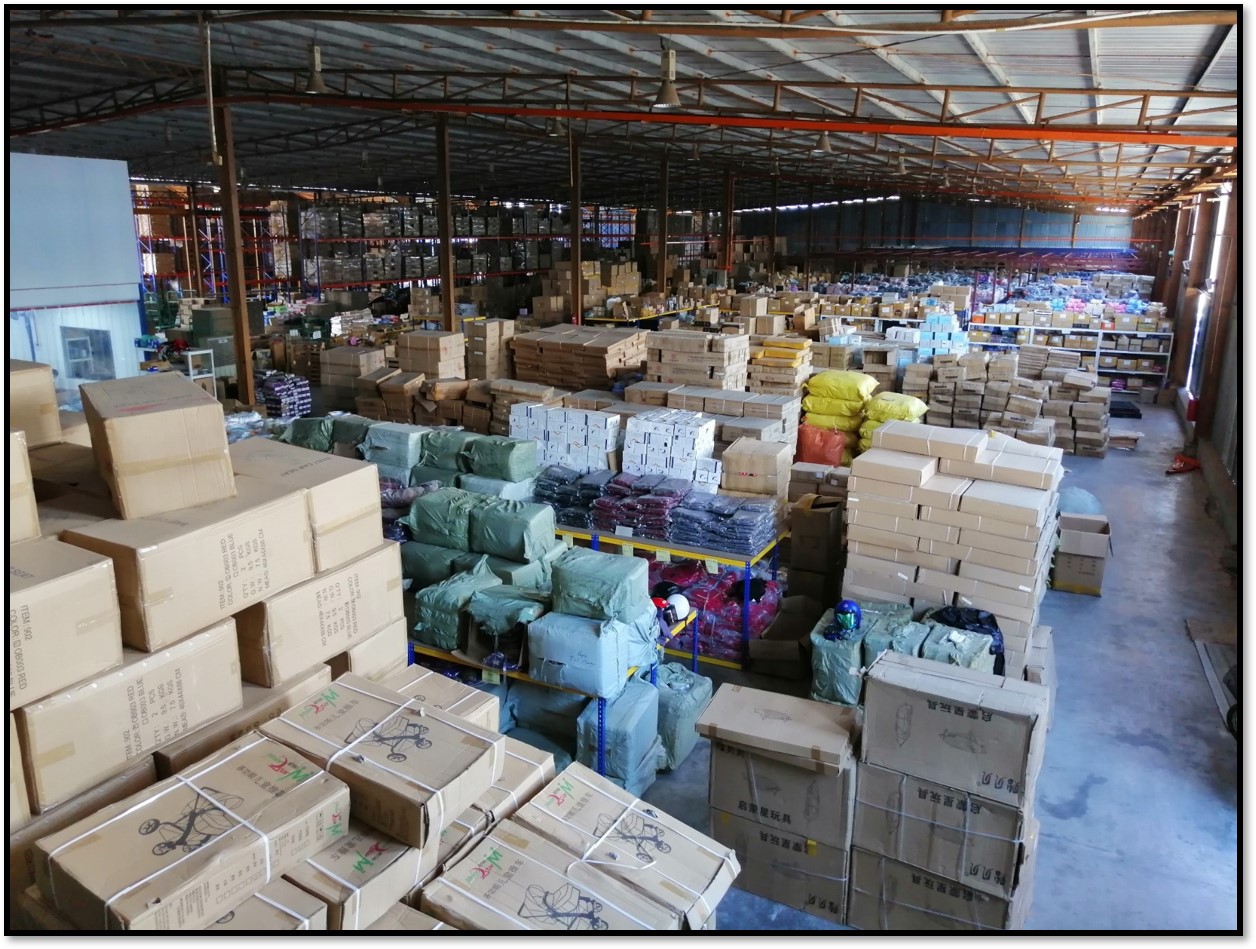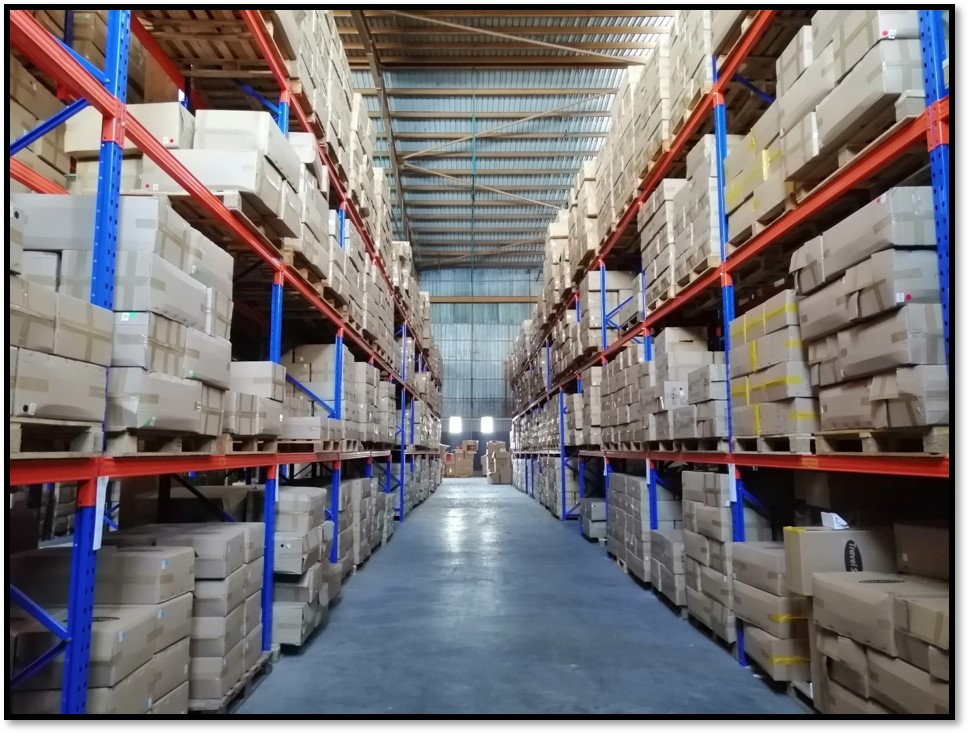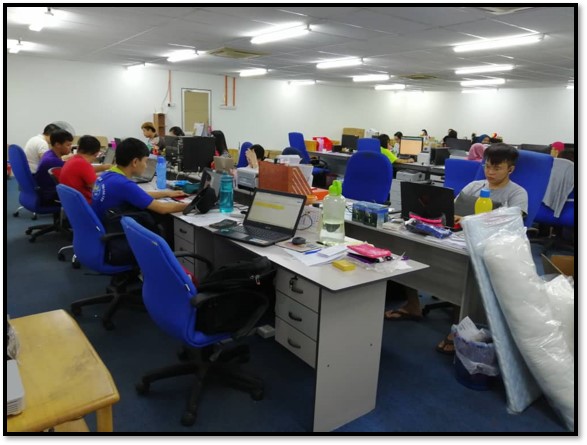 We're established since 2014, MILIKDULU website is wholly owned by Sewa Laptop Enterprise (SA0560305-W). We are a trading company and as well authorized reseller for many consumer brands dedicated to serve the public.
Our vision is to provide a one-stop universal eCommerce platform for Malaysians to shop all kinds of consumer products such as handphones, tablets, computers, home appliance, gadgets, and motorbikes while giving consumer the options of paying through various kinds of instalment methods thus making it affordable to everyone to own their desired products.
We aspire to stand out among the rest where we strive to offer excellent quality of service to our nationwide customer by having additional benefits and services such as exclusive rebates, nationwide delivery & delivery insurance, instalments for up to 60 months, assist in claiming warranty and optional extended warranty.
Apart from that, as a representative agents of Aeon and JCL, we also provide financial advise in assisting in product financing and how to fulfil the requirements to get approved.
At MILIKDULU, we will make each shopping experience easy, enjoyable and hassle free. If you have any questions, please do not hesitate to drop us an email at [email protected]