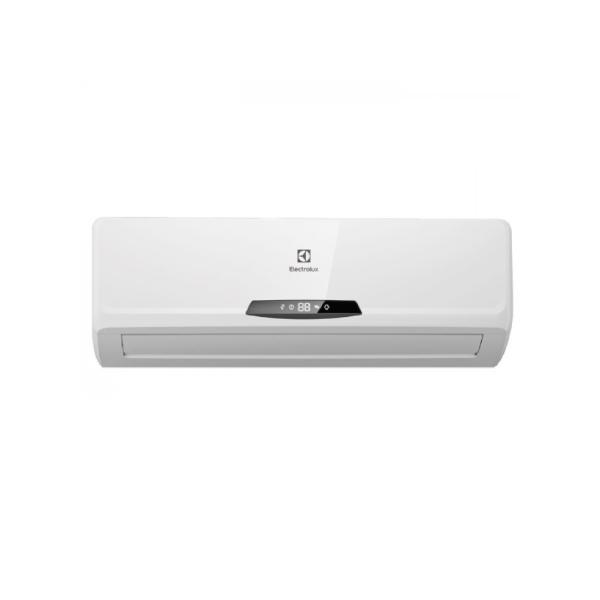 Electrolux 1.0HP Air Conditioner
No matter what room in the house you are looking to keep cool you will be able to find an Electrolux Air Conditioner that is best suited to your room size.

This Electrolux Air Conditioner 1.0HP Non-Inverter ESM09CRI-B1 has various filters (vitamin C, BIO-HEPA, HD Filters) which capable to eliminates the virus, bacteria and harmful particles for cleaner and healthier air. Therefore, It can ensure you enjoy the air that is free from dust particles, pollen and pet fur.

Furthermore, it has an X-fan feature which can eliminate moisture automatically after the machine stopped working in order to give you clean air and protect fungus.

The I-Feel Sensor detects and consistently regulates your desired temperature. Therefore, you can able to enjoy your temperature's preference with comfort. With the feature of the Digital Display, it lets you know the room temperature at all times.

The Turbo Fan Speed in this Electrolux Air Conditioner is equipped with a fast cooling feature that enables faster cooling.

It also has a 3 Star rating Energy Efficiency which is more energy saving. Thus, helping you to reduce the electricity's bill expenses.
1.0hp,R-410A Non Inverter
Follow Me(1 Feel) Mode
Vitamin C & Bio-HEPA Filter
ESM09CRIB1
Sleep Mode (Eco)